Surftherapy
A wave that carries you forward
Riverflow Project
The Riverflow program is a structured surf therapy program, which combines clinical psychological theories and treatment techniques with riversurfing. We are also planing to bring our program to the ocean and create a transnational cooperation (Project Oceanflow)
The program contains of ten different modules that focus on different treatment topics or psychological constructs. Due to the modular structure, the program can be tailored to the needs of the respective participants. The treatment goals and thus the selection of the module topics are worked out together with the participants.
On wich groups we focus on
Our surf therapy program is intended for children and adolescents (8 to 21 years) who suffer from psychosocial stress (including separation from parents, difficult living conditions, social isolation, aggressiveness and crime, substance abuse) or mental health issues.
We believe that mental and physical health go hand in hand. And that therapy should make fun! Through the combination between clinical psychological treatment and physical activity, the program contributes to the psychosocial care of children and adolescents and also increases physical health.
The program can be adapted to different needs: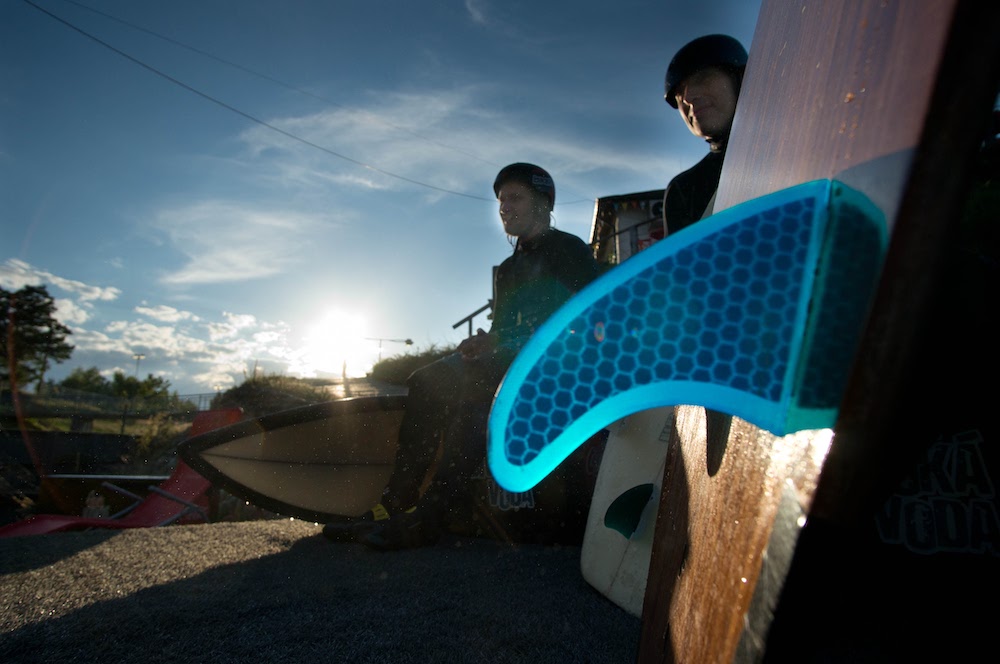 in short
The program is aimed at child and youth welfare institutions, NGO´s and schools.
Clinical psychological, socio-educational and experiential program for children and adolescents (8 to 21 years)
Focus: Mental and physical well-being
Procedure: Individually adapted to the group needs and goals (6-week program | weekly psychologically accompanied surf units | transfer of the learned into everyday life)
Interlocking sport and evidence-based psychological interventions
Prevention | Intervention | rehabilitation