Riverflow Project
"I was totally aware of myself. For the first time in years my thoughts were free and my problems gone"
The Riverlow Project was created by passionate Riversurfers and psychologists to help children and young adults who suffer from mental health problems. The structured surftherapy program combines evidence based psychological methods with riversurfing. The main focus of the surftherapy program is to improve mental wellbeing, resilience, resources and coping strategies. 
Surftherapy-Week Tenerife 2023

This years surftherapy week will start at november 8th in Bajamar (Tenerife) and ends at the 14th of november.
Registrations are still possible until the beginning of october: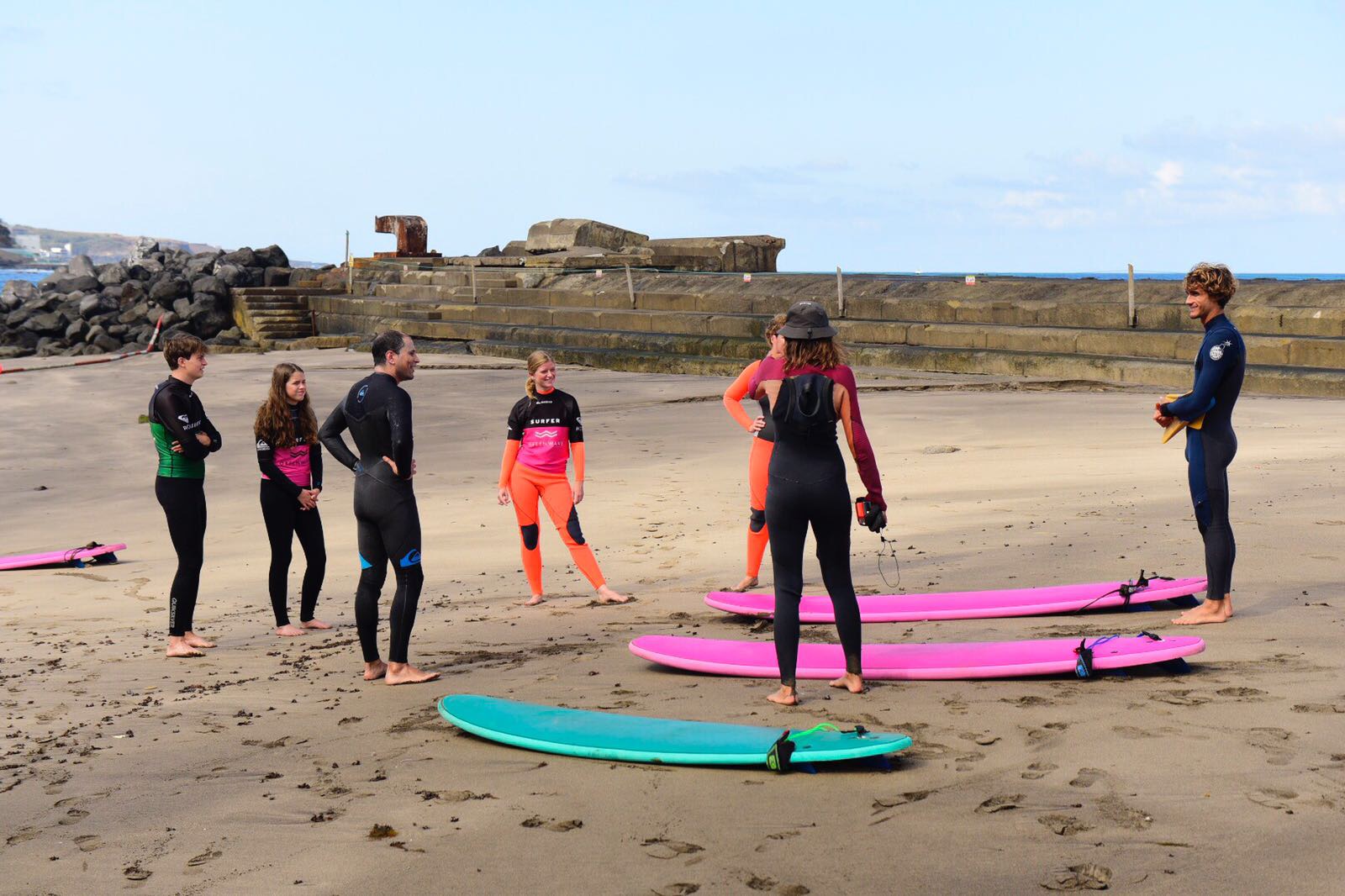 Surftherapy
The international surftherapy organization (ISTO) defines surftherapy as a structured approach on surfing to achieve a therapeutic benefit. Up to now there are arround 27 surftherapy programs arround the world, wich combine structured surfcourses with occupational or psychological methods. With great success. However all these programs are oceanbased, wich means they  depend on the ocean as a therapeutic setting.  
Riverflow is the first surftherapy program wich combines clinical psychological methods with riversurfing. 
Experiences in the river
"I love the feeling of being on the water and being in the flow"

"I love that feeling. All problems are gone when you surf the wave." 

"It was great fun and I was able to learn through the program how to deal better with challenging situations."